Robert Scalpone
Born: 1930
Married: 1952
Died: 1995
Robert married Nancy Terranova in 1952.
(Nancy Terranova was born in 1925 and died in 2008.)
In 1947, the year he graduated from Fort Lee High School, the school paper interviewed Bob. Among
the comments:  "HIs humor, occasionally on the satirical side, has earned him the title of Most Humorous of '47…Although his pet peeve is work, he realizes that something must be done along that line so he has chosen salesmanship as his career. He is also interested in photography and may combine the two fields." In fact, Bob did include sales and photography among the many many lines of work he plunged into with incurable optimism and varying success.
These jobs included:  tile setter, portrait photographer, vacuum-cleaner salesman, odd-lot salesman out-of-the-car-trunk, insurance salesman/collector, locksmith, wholesale hardware salesman, alarm-system salesman, construction/repair contractor, chicken-shop proprietor, cheese-shop proprietor, tape-and-record-shop proprietor, bicycle-shop proprietor, motorcycle repairs, sports-shop proprietor, semi-pro magician, limousine driver, waiter, laundry worker, and Western Union telegram messenger. Not to mention that he was a volunteer fireman in Palisades Park, NJ, and served two hitches in the Army!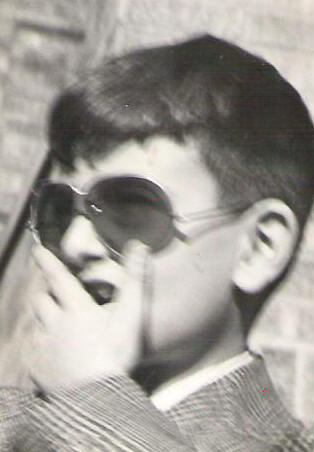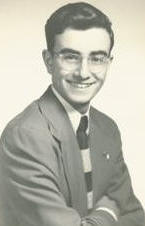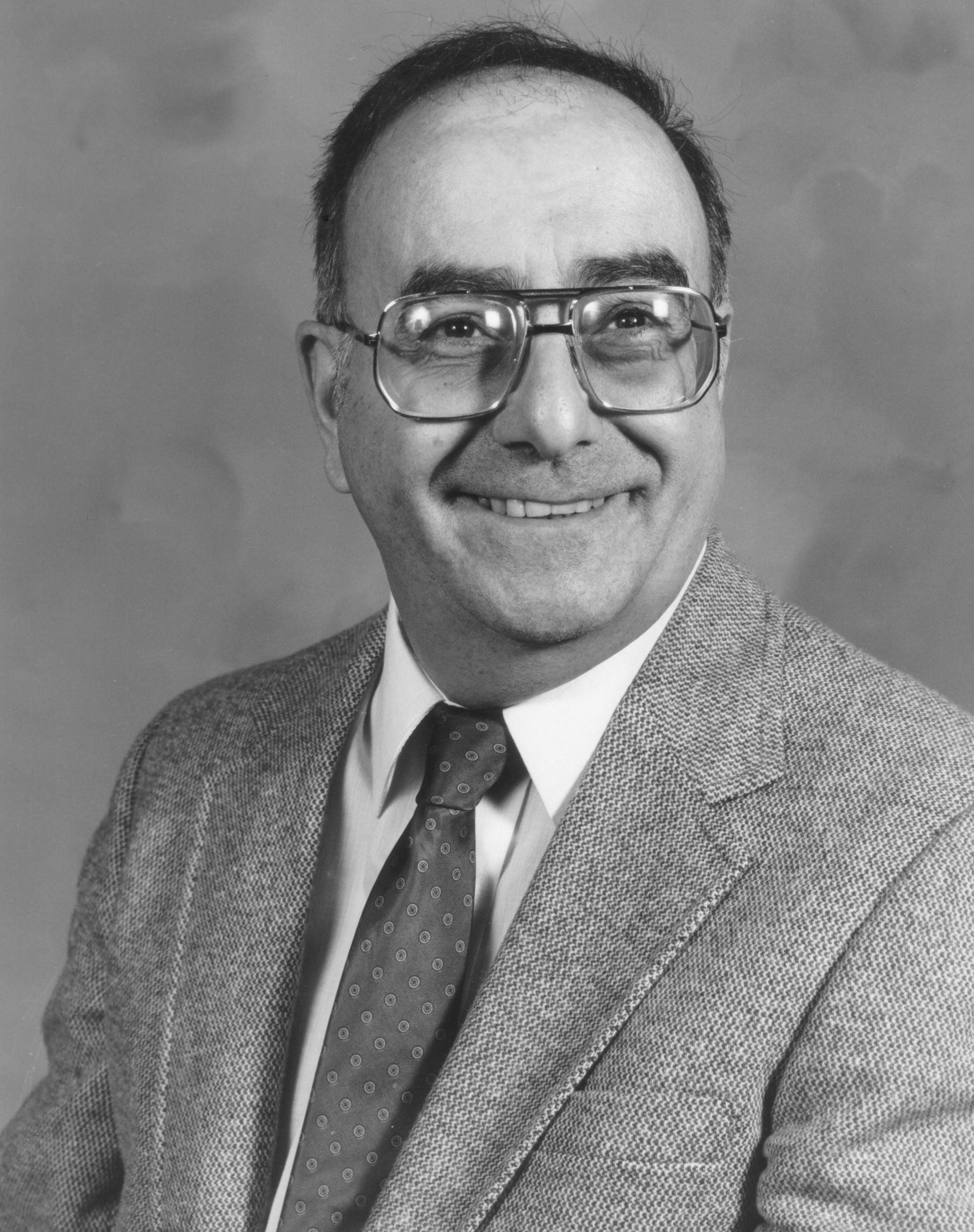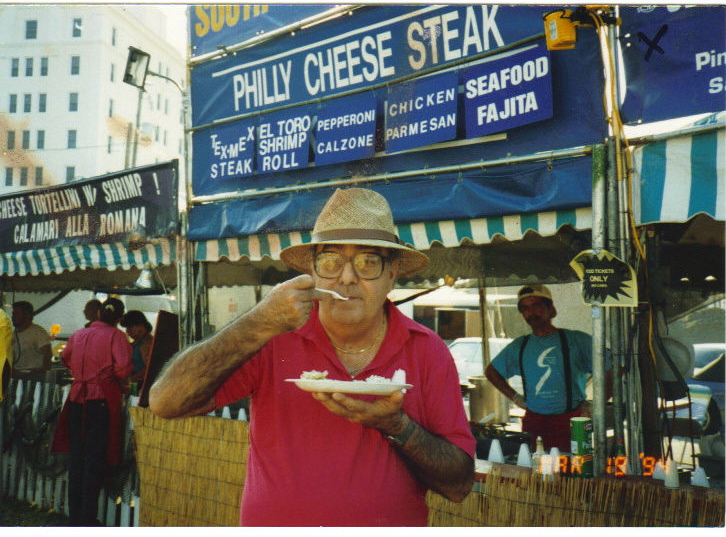 Bob with brothers Frank and Al, 1993.