Mary Teddeo
Born: 1894
Married:1926
Died: 1976
Mary married Joseph Scalpone, son of Alfonso Scalpone and Carmela Manzione, in 1926. (Joseph Scalpone was born in 1888 in New York.) Joseph Scalpone's first wife had died at an early age, leaving him with three young children. Mary and Joe had two children.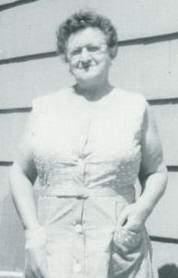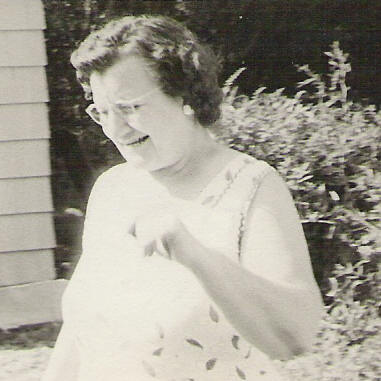 Mary's father, Francesco di Teddeo.
True, he doesn't rightly belong in the Scalpone
family tree, but who can resist a picture like this?