Nicolo Scalpone (1875)
Born: January 27, 1875, Contursi, Italy. Died in New York City, 1946.
Nicolo married Filomena Palante Sept. 21, 1896, in New York City. (Filomena Palante was born est.1880 in Avellino.)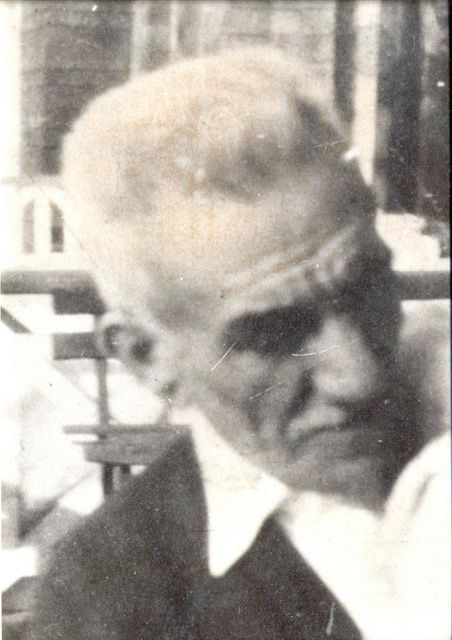 Nick came to the U.S. with his parents and his siblings Rachaele, Rosa, and Salvatore, in 1888. They lived on Baxter St. in the notorious Five Points section of lower New York City. Three more siblings were born in New York City:  Joseph, Lena, and Filomena. Nick was short but tough. Very tough. After he married, he lived at 53 Oak St., according to his 1917 draft registration form.
Nick's son Ralph and daughters Antonella (Scaglione) and Annette (Napritano) shared a three-story house at 1646 43rd Avenue in Brooklyn, owned by their sister Millie and her husband Mario Agri, for many years.